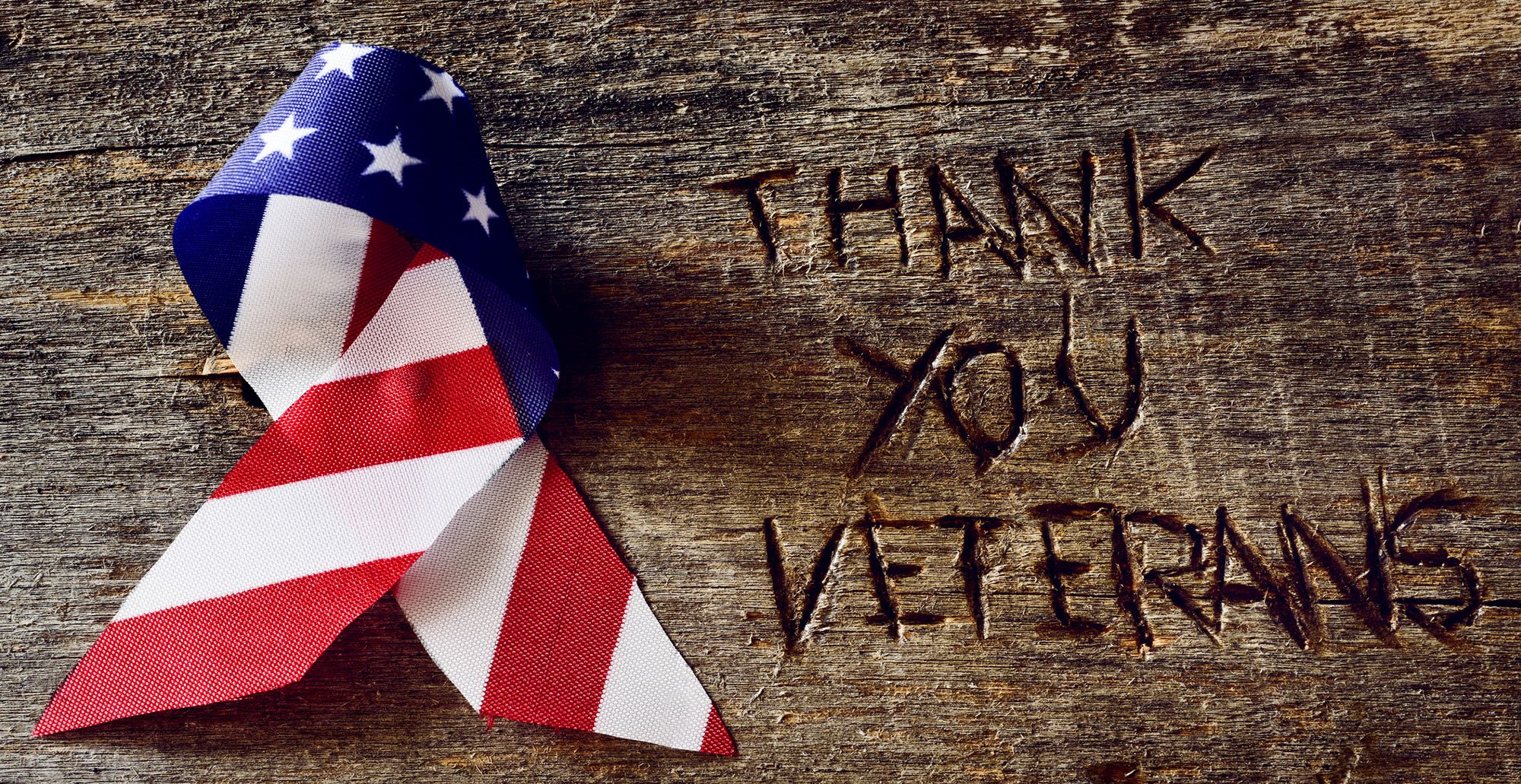 VETERANS DISCOUNT PROGRAM
---
Air Force. Army. Navy. Marines. Coast Guard. Space Force.
Veterans Discount Program
We are 100% veteran owned with our broker/owner being a disabled Air Force vet. If you presently serve, retired military, disabled vet, received PCS orders, in need of off base housing or are a Gold Star Family member, we have property management and resident placement services designed for your unique needs.
Air Force. Army. Navy. Marines. Coast Guard. Space Force.
Services
No Upfront Fees or
Hidden Costs

Short, easy to read management agreement.

Low Management Fees

$89.00 Monthly Management

Quick Resident Placement

Usually within 30 days.

Performance Guarantees

Worry-free management experience.

High Owner Approval

Numerous clients over 10 years.

Prompt Communications

Response times within a few hours to one business day.

High Lease Renewals

Many lease renewals of over 10 years.

Low Resident Evictions

Through diligent screening evictions are almost zero.
BUY. MANAGE. SELL. RETIRE.
---
100% Veteran Owned.
Buy.
5% Buyer Services
Ready to use Your VA Home Loan Benefits? We can find you the perfect home in the perfect location.
Manage.
$89.00 Management Fee
Received PCS orders and wanting to rent your home? We provide full management and resident placement with trusted oversight by a U.S.A.F. veteran.
Sell.
5% Seller Services
Received PCS orders and wanting to sell your home? Our team will accurately price, accurately market and help negotiate the sale.
Retire.
5% Investor Services
Looking to retire to Florida after your military career? We designed our services to maintain your investment until you are ready to retire.
performance GUARANTEES
Lowest Price

We guarantee to beat any written quote from another real estate/property management company.

Special Conditions:

Management company must be licensed with the State of Florida as a Real Estate Brokerage.
Management company cannot be a short-term vacation company unless licensed with the State of Florida as a Real Estate Brokerage.

30-Day Leasing

We guarantee to find a qualified resident within 30 days or receive one month's management free.

Special Conditions:

Archer Crown must set rental price
Home must be vacant, in rent ready condition and located in an approved location. The 30 days starts on the date home is rent ready.
Homeowner must agree to two pets in home.

No Upfront Fee

We guarantee not to require any upfront monies until your property is rented and rent is received.

Special Conditions:

We will inspect, market and show your property.
Should the home require maintenance, repairs or cleaning for it to become rent ready, funds for these services will be required from homeowner before commencement of work.

Resident Placement

We guarantee residents we place will remain for a minimum of six months or we will market, qualify and lease at no additional costs.

Special Conditions:

Residents must be placed by Archer Crown.
Does not cover corporate or military transfers.
Does not cover residents who have communicated with homeowner.

No Marketing Fee

We guarantee not to charge a fee to market your property.

Cancel At Anytime

We guarantee at the end of the 60th day of the initial management agreement term, if we have not secured a resident and you wish to cancel, simply notify us in writing and receive a full refund of 100% management fees that we collected for your property.
Assurance You Deserve
Get A Free Rental Analysis!
It's Fast, Easy with No Obligations
LEARN MORE ABOUT OUR SERVICES

For More Information Regarding
Property Management & Resident Placement Services